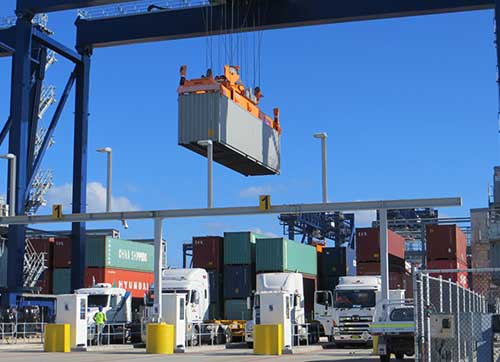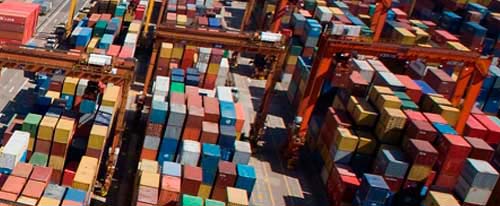 WE ARE ALWAYS INNOVATING, CONSTANTLY LOOKING FOR BETTER AND MORE EFFICIENT WAYS OF WORKING
Hutchison Ports stands at the forefront of technological advancement in the ports industry. Through continuous investment, we've developed cutting-edge solutions that contribute to greater efficiency across every aspect of our operations. To stay ahead, we will continue to innovate, and use cutting-edge technologies and equipment that satisfy the needs of our customers.
Automated Stacking Cranes are remotely operated from an operation station located in a control room inside the terminal building.  With the aid of cameras and automation technologies, our operators can sit comfortably in an office environment while achieving remarkable productivity.
For Container bookings, please Click Here