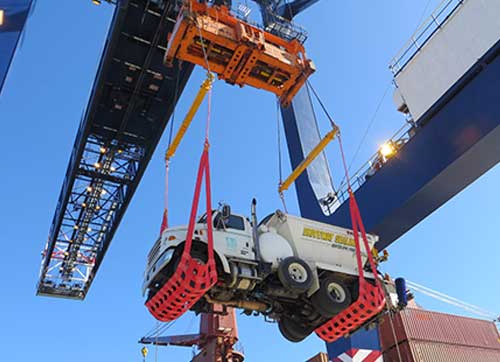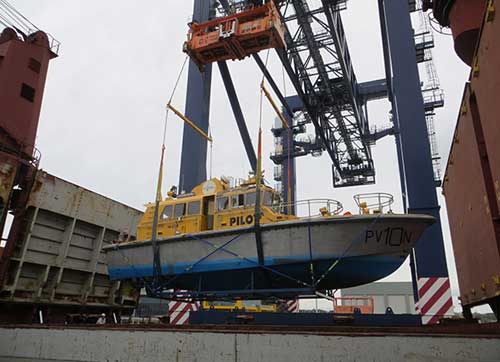 WE OFFER OUR CUSTOMERS SOLUTIONS THAT ARE TAILORED TO THEIR PRECISE NEEDS.
Not everything can be conveniently shipped in a container.  Hutchison Ports Sydney and Brisbane provide specialist cargo handling capabilities as a core aspect of our logistics solutions.
Break Bulk and Out of Gauge cargo, such as yachts, heavy machinery, construction equipment, water tanks, etc. is handled safely and professionally by our highly skilled and experienced workforce able to deploy the port's specialist lifting equipment.
Non-containerised cargo can be loaded and unloaded alongside the standard container operations, without impact to our capacity or efficiency.