Operations Environmental Management & Monitoring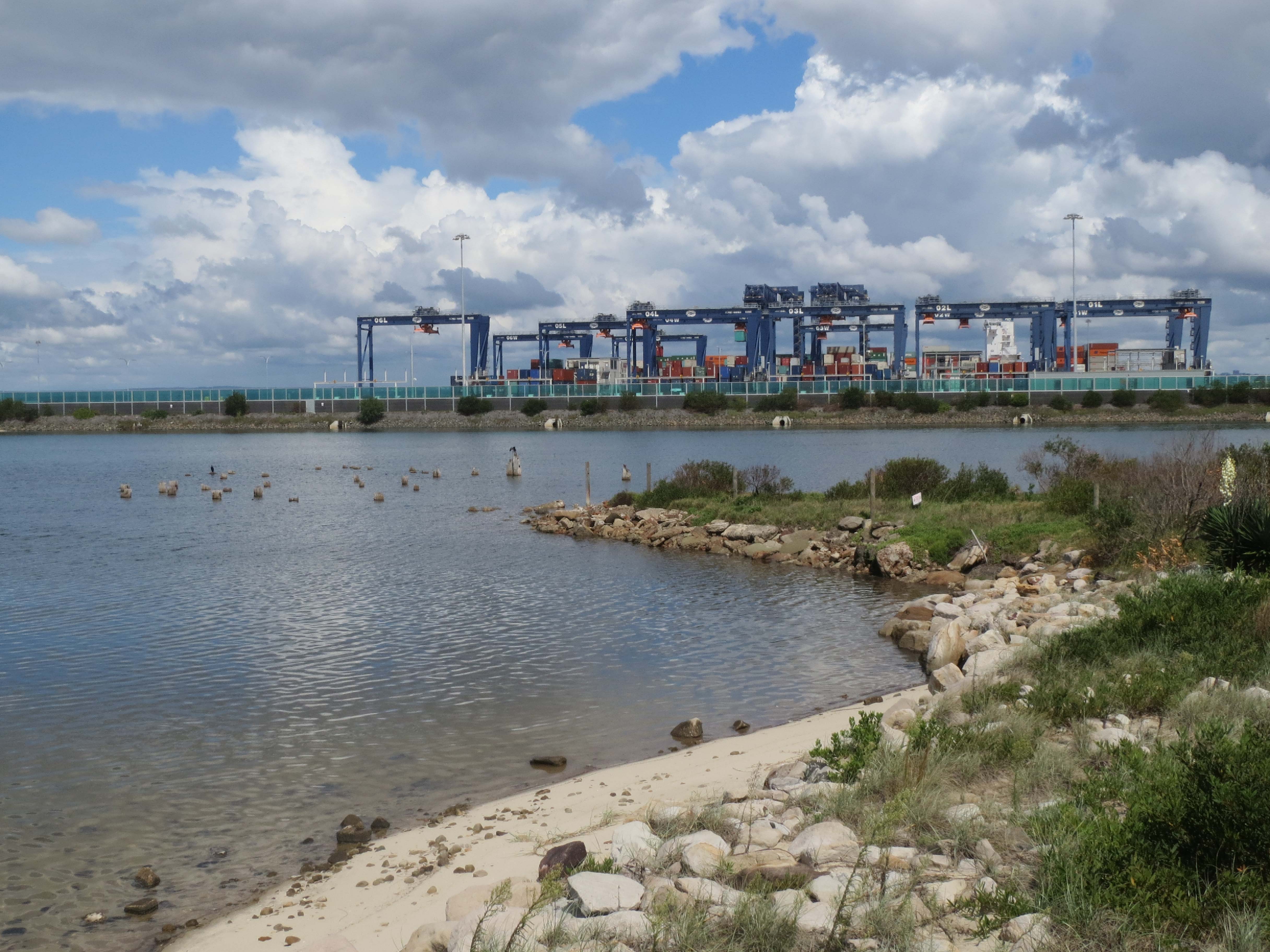 These pages provide community and environmental information for the operation of Hutchison Ports Sydney.
Hutchison Ports Sydney, is currently seeking residents in the neighbouring community for the purposes of periodic Noise Monitoring.
The purpose of Noise Monitoring is to ensure that local acoustic amenity is not adversely impacted; to report on the achievement of noise limits (as set by the Development Consent and the Environmental Licence) and to assess operational noise impacts at the relevant receiver locations.
Residents living in the following streets, are encouraged to contact us for more information:
Chelmsford Avenue, Botany
Dent Street, Botany
Jennings Street, Matraville
Botany Road (north of the Golf Club), Banksmeadow
Australia Avenue, Matraville
Military Road, Matraville
For more information contact us:
General Enquiries:  (02) 9578 8500
Community Complaints and Feedback Line:  1800 472 888
Email:  Contact Us/Community Complaints and Feedback
Operations Environmental Management Plans